Good Friday Service 10th April 2020
Welcome! We encourage you to begin at 9am. However we understand not everyone can make that time. So you are welcome to stream the service at anytime – If you can, please quickly register and leave a comment saying hello.
This YouTube clip is a Playlist containing the whole service.
The service will play through from start to finish.
CLICK THE PLAY BUTTON TO START.
Kids Corner
Activities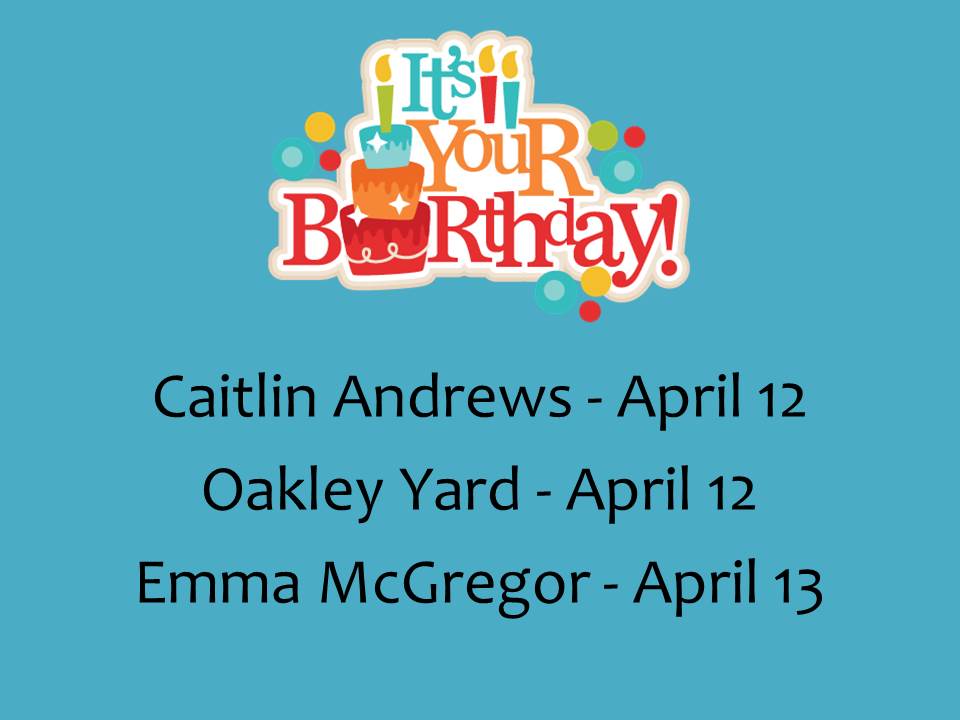 Please login or register then scroll to the bottom to say hello
Thank you 🙂 Chris & Jayne

thank you Jason for a wonderful service.

Thanks Jason for your input in getting this service online Blessya Leanne

Good morning church. Note: you can also stream on a smart tv by going to our YouTube channel and choosing…