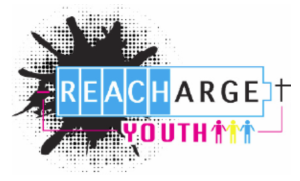 REACHarge Youth provides a place for all High School youth to have some crazy fun, hang out together as well as a chance to think and chat about life and it's challenges, all in a safe environment.
Everybody is welcome….it doesn't matter if you go to a church or not!
REACHarge Youth is represented by leaders from numerous local churches.  We hold fortnightly Saturday night events during the school term. Check our Facebook page for the latest details!
TERM 1 PLANNER 2021
GIANT Board Games – Sat 13th March 6pm!
Contact Us On Facebook
IMPORTANT STUFF!