Obviously with the current COVID 19 restrictions, there will be no Reacharge Youth events organised for the foreseeable future. This means the cancellation of the previously advertised Aussie night on the April 4th. Reacharge Youth Leadership will endeavour to find ways to be as connected as possible to our local Youth and families as much as is possible and appropriate through these difficult times, and will aim to recommence activities as soon as we are able later in the year. In the meantime, stay safe and you will remain in our thoughts and prayers.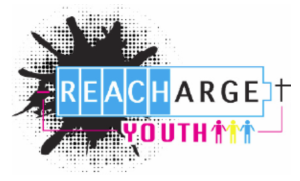 REACHarge Youth provides a place for all High School youth to have some crazy fun, hang out together as well as a chance to think and chat about life and it's challenges, all in a safe environment.
Everybody is welcome….it doesn't matter if you go to a church or not!
REACHarge Youth is represented by leaders from numerous local churches. We hold fortnightly Saturday night events during the school term. Check our Facebook page for the latest details!
Contact Us On Facebook