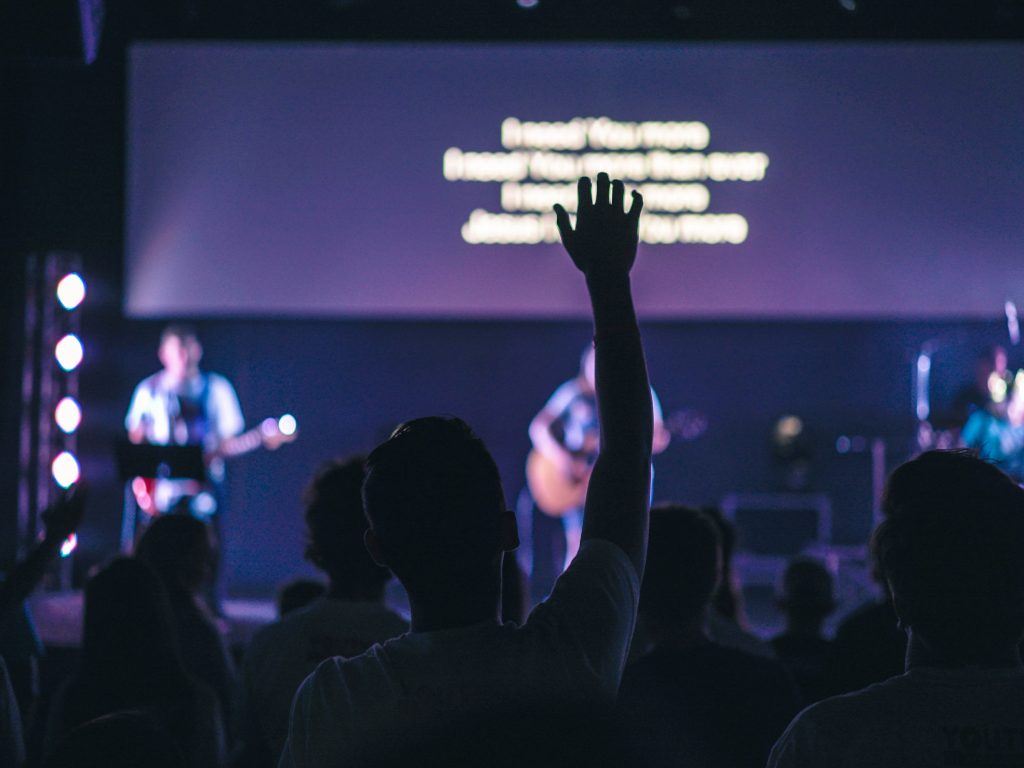 Living Waters Worship leads the praise and worship for our Sunday services.
The team consists of musicians, lead worship singers, support vocalists, media technicians, sound and light technicians.
Each week brings a different style of worship ranging from hymns to rock songs. There is something to suit everyone.
We desire to bring the church into an attitude of praise and worship to bring glory to God through music.
Worship Team Resources:
Youtube links to some of the new songs we have been learning:
Jesus is Alive https://www.youtube.com/watch?v=L-70IOsdU7I
Mighty Warrior https://www.youtube.com/watch?v=5AXo9Q-VRcg
What a Beautiful Name https://www.youtube.com/watch?v=nQWFzMvCfLE
Man of Sorrows https://www.youtube.com/watch?v=YlOJ5o8W4Lw
"You" https://www.youtube.com/watch?v=iDZcvtMmRtg
Christ is Enough Click here for YouTube link
Because of Your Love  Click here for YouTube link
O Praise The Name Click here for YouTube link
At The Cross Click here for YouTube link